Website Design & Marketing Optimization
Website Projects
Complete Web Solutions – with nothing left to chance
Websites constructed on the WordPress platform
"Responsive" designs display well on any size device
User-friendly on desktops, tablets, and smartphones
Search Engine Optimization and Marketing Optimization
Your website is the hub of your business presence and your social media destination.
Sites Optimized for Marketing & Search
The websites are founded on a well-conceived marketing concept
Your site's marketing concept informs its specific content
That content is written and configured to serve your sales process
Additional marketing elements are integrated in a manner that serves your sales process
Our website solutions can build and strengthen your online presence and position you in your industry.
Online Marketing Stategies Integrated with Websites
Your site will do more than look pretty and provide information
We develop digital marketing systems for customer conversion
We advise clients how to create effective lead-generating content
We can develop and implement digital marketing strategies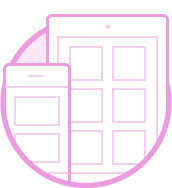 Meeting/Consultation
You'll start with a phone conversation with project director and digital marketing strategist, Christine Green. She'll learn about your business and discuss the objectives for your website. She'll ask the kind of questions that help you reflect on where you are going and the role your site will play in getting you there. If it feels like a good fit from both sides we'll move on to the next step.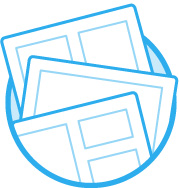 Research/Discovery
During this phase web marketing expert Christine Green will dig in and review your current web presence. With a full analysis of your company, research about your industry and competitors, we'll formulate your web marketing approach. We'll create a site map and prototype design for your approval. We'll provide regular updates and involve you in decisions about look and feel.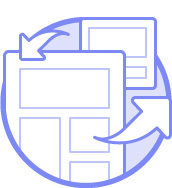 Design/Development
You cut us loose to begin the creative process. We will handle your content development using material you've provided. Our copywriters will compose and/or revise the written content for your site to serve the sales process. During this development stage, your site will likely evolve beyond the original concept as we generate even better ideas and additional creative approaches.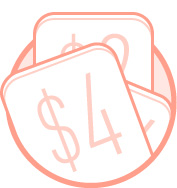 Launch Site/ Digital Strategies
You'll review the final version of your website and help us proofread it. We'll make the final revisions and you'll give us the green light. Your site will be migrated to your domain and will be launched. We'll do the final testing to assure that it's fully functioning as a live site. We'll then assist you with your online marketing and lead capture strategies that were outlined in the original agreement.